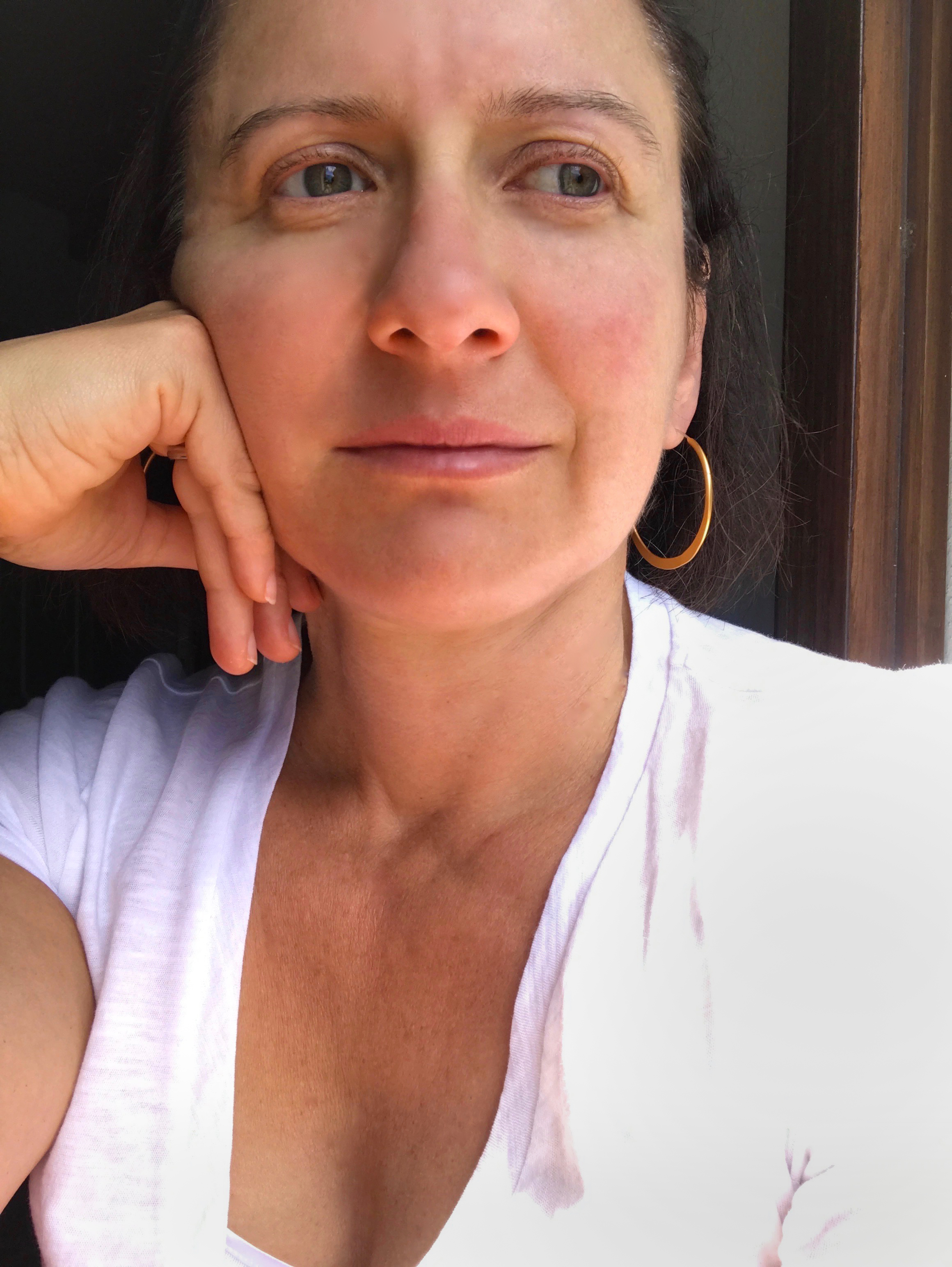 WELCOME / VÄLKOMNA / BENVENUTI / السلام عليكم
I am a writer, printmaker, music historian, and the founder of Stenen Press.
My practice as a writer and visual artist is informed by an enduring interest in the historical agency of music as a site of human transformation. Over the years, my books have utilized a variety of literary and visual means to address questions about music and spirituality, the interrelation of music and social spaces, modes of mapping and musical practices, and the poetics of the natural world.
Recently I have undertaken a book project inspired by ancient and early modern palimpsests as constructive models for printmaking. Entitled Sophia, this multi-volume series explores acts of inscription, erasure, and memory through its illustrations and short-form writing. As a precursor to the Sophia project, Book of Hours (2021), features collages and poetry that explore the mythology of place. Modeled loosely on the richly-illustrated devotional texts of early modern Europe, its images draw widely on sources from Italian, German, Swedish and Arabic literature, as well as music, photographs, architectural blueprints, and geological maps from Europe, Australia and the Americas. In a sequence of five chapters entitled Calendar, Hours of the Buddha, Psalms, Office of the Dead, and Praise, the book re-imagines its medieval Christian model as a cosmopolitan instrument of modern ritual.
As a historian, I have examined how these questions relate to the creative use and reception of the music of the Estonian composer Arvo Pärt. This work appears in Arvo Pärt's White Light: Media, Culture, Politics (Cambridge University Press, 2017), the Cambridge Companion to Arvo Pärt (Cambridge University Press, 2012), Artistic Citizenship: Artistry, Social Responsibility, and Ethical Praxis (Oxford University Press, 2016), The Oxford Companion to Music and Medievalism (Oxford University Press, 2020), and the journals 19th-Century Music, Journal of Musicological Research, and altrelettere. My wide-ranging editorial endeavors include serving on the Editorial Board for the journal Elements of Music Since 1945, to editing an epistolary account of American experience in Nasser's Egypt in Letters from Cairo (2021).
As the Director of Stenen Press, I oversee the acquisition, translation, and illustration of a variety of global literatures for English-speaking audiences. By leveraging acts of translation and the visual arts to tell stories, Stenen Press provides new avenues of cultural engagement for its readers. Our bilingual editions – which privilege both their original language and English translations – capitalize on the idea of the border region as a space of extraordinary creative capacity and provide opportunities to reinvent geo-political and temporal spaces.
I belong to the Robert Blackburn Printmaking Workshop at the Elizabeth Center for the Arts in New York.
I am also Associate Professor of Musicology at the John J. Cali School of Music, Montclair State University. Before joining the MSU faculty I was a visiting faculty member at Wellesley College.
Some of my other interests include languages (Swedish, Italian and Arabic), playing my cello, and flying. I call New York City, home.
Laura Dolp holds a B.A. from Mills College, a M.A. in Music History and Literature from Boston University and a Ph.D. in Historical Musicology from Columbia University.